Greg Fergus
Your Liberal Candidate For
Hull–Aylmer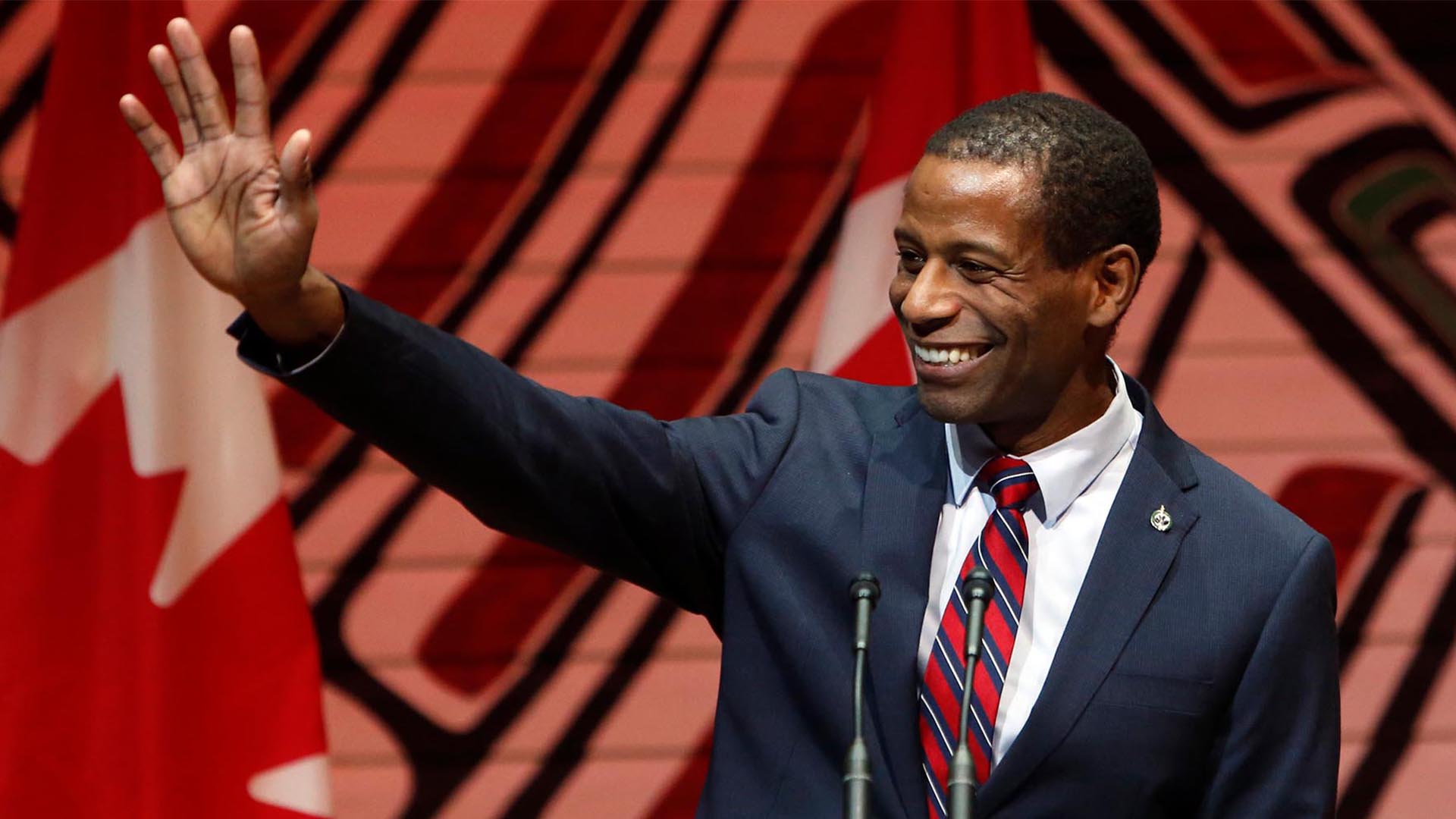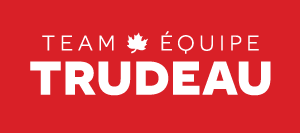 Commit to Vote
Add your name now to show your support for Greg Fergus in Hull–Aylmer.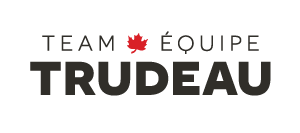 A champion for a better future in

Hull–Aylmer
As the Liberal candidate for Hull–Aylmer and a proud Member of Parliament since 2015, Greg seeks your support to continue serving and representing you in the House of Commons.
Greg and his family chose Hull–Aylmer over 25 years ago. Greg met the love of his life, Julie, while he was a political science student at the University of Ottawa in 1988. They have lived in Hull–Aylmer since 1995, raised their children there, and are now watching their grandchildren grow up in the community.
His community involvement and a desire to help fight climate change, led Greg to enter politics. The climate crisis is so dire, we must all work together to address it.
As an active member of our community for decades, Greg knows that the way to fight and adapt to climate change and other collective challenges is to mobilize people towards a common goal by recognizing each other's humanity.
He first ran for office to build bridges and create a sense of community belonging. His family continues to volunteer for many local organizations and causes. Greg and his wife founded a neighbourhood association in Hull and re-launched another one in Aylmer. These values have resulted in significant progress for Hull–Aylmer.
Greg has been a strong advocate for a west end tramway since 2010. As a daily public transit user for over 20 years, Greg knows how important this project is to our community.
Alongside Justin Trudeau and the Liberal team, Greg is still as determined as ever to deliver for the people of Hull–Aylmer.
Twitter
July 6, 2022 07:11:21

@AlexandraBrStL Wordle 382 4/6 - Tell me about it. On the upside, this could have much, much worse. ⬜⬜⬜⬜⬜ ⬜⬜🟩⬜⬜ ⬜🟩🟩⬜⬜ 🟩🟩🟩🟩🟩

July 2, 2022 10:28:49

RT @sciam: It's scientists' responsibility to reveal the inherent biases of studies used to disparage Black people and other groups https:/…
Donate to Greg's Campaign